Vast experience in landscape gardening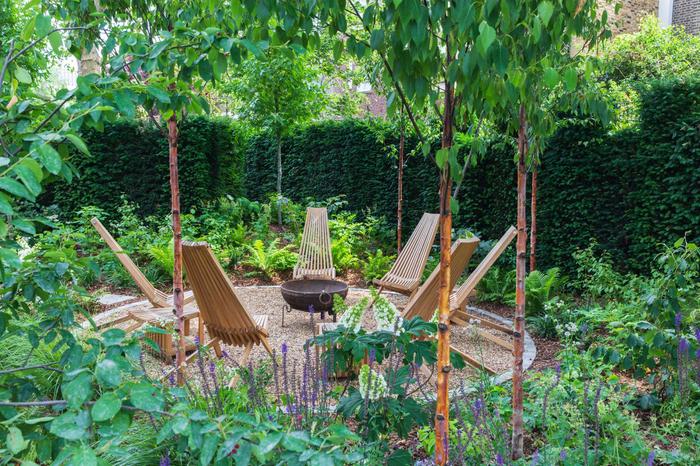 At HG Landscapes, we cater for every aspect of landscape gardening under the same roof –our streamlined approach lets us create exceptional gardens at competitive prices without sacrificing quality.
We understand the unique challenges faced by London gardens and work closely in collaboration with our clients and professional garden designers, to find tailormade solutions to specific requirements for gardens of any size.
With our vast experience in landscape gardening, we are specialists in transforming ordinary spaces into extraordinary gardens. Whether it's contemporary garden designs or more classical styles, we pride ourselves on the quality of our craftsmanship, customer service and professional conduct.
Our expertise, enthusiasm and attention to detail have earned us a growing reputation as one of London's premier landscape garden companies – and we treat every garden project as an opportunity to exceed your expectations.